Company SIA Bliko is a firewood producer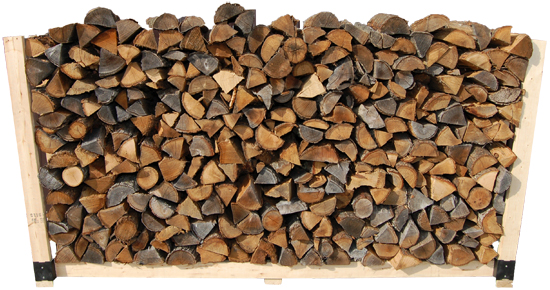 Our production site is situated in Latgale, Daugavpils region, Demene.
We produce firewood for export and for local market.
We pack the product in boxes (1,8m3) and in 40 (or 60) litre sacks, depending on customer wishes. We produce mixed firewood, alder, birch, besides oak and ash. We can offer firestarters as well. We are looking for customers from Scandinavian countries and Germany. You can see on our web page what we produce and if you are interested in prices or any other information about products, please contact us.
Uncategorized